Merchant Accounts
Payment Processing
Using the MIDWESTIX Merchant Account is the easiest way to accept payment when you set up an account with us. In most cases it is the cheapest and smoothest option for organizers and attendees. We're PCI compliant, so your know your transactions are secure. In the US, we accept Visa, MasterCard, American Express, and Discover. For organizations with established merchant accounts, we're also able to integrated with all of the major payment gateways.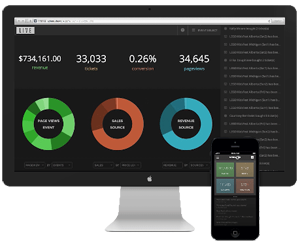 Let the Pros Handle It!
An additional benefit to running all your proceeds through the MIDWESTIX merchant account is that we have an extensive fraud detection suite. This allows us to catch any potential purchases that are fraudulent and put your organization at risk. If you have your own merchant account we would provide you with protocols to be on the watch for ticket scams.
Charge Backs and Cancelations
In the unfortunate case that your event would be cancelled, it is easy at MIDWESTIX to issue refunds to a large group of buyers alleviating the stress of having to deal with individual refunds. Under the MIDWESTIX merchant account we would also handle any charge back claims that may occur related to your event.